Since you appear to be quite delicious, I'm certain there are many equally delicious things one could do with you.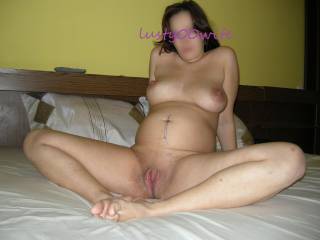 I wanna rub my swollen veiny cock against your incredible hot pussy before I slip in and fuck you hard and balls deep.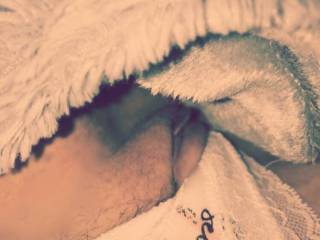 Mmm… what a pity, I don't… Your Body is so sexy and your pussy absolutely amazing! 😍I want to 😛 YOU.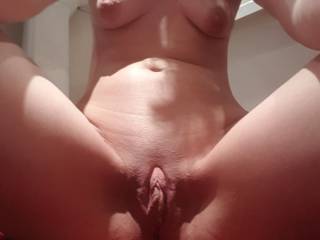 Sexy wet and hot pussy, want to lick and fill you xx.