I would first start with licking your pussy and asshole till you screamed in an orgasm and then fuck you hard till you orgasm again, then blow a big load in your tight little pussy flooding it with cum.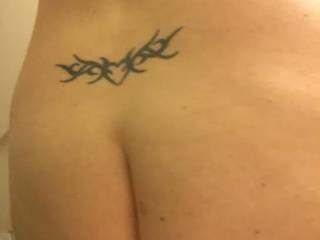 I would first lick your sweet pussy until you squirt your juices all over my face! Then I would give you every inch of my big hard throbbing cock!
You have such a beautiful little pussy. I would love to be there to help you explode with orgasms over and over.