Love to cum down under to squeeze it, lick it, suck it , fuck it. And all your sexy hot parts.
Delicious pooper & gasping pussy. Prematurely blew my load will have to reload and try again. Thank you.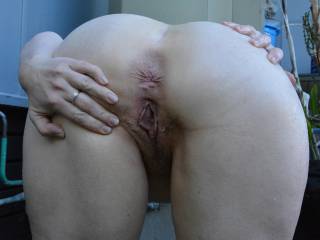 Just like that -i want to explore that gorgeous succulent ars with my tongue-for a start anyway-just soooo horny !